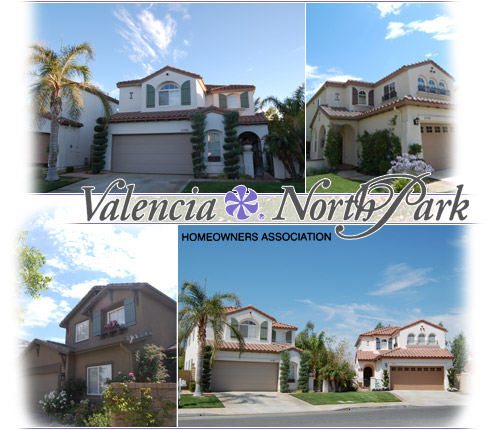 Northpark is located in the Master Planned Community of Valencia, in Southern California (near Six Flags Magic Mountain). The City of Santa Clarita (of which Northpark is a part) has many awards, including being voted by CNN/Money Magazine as the 'best' place to live!
Our Association, of just over 1200 homes, is known for it's beautiful amenities, including tennis courts, three swimming pools with jacuzzis and kiddie pools, a basketball half court, and a modern rental clubhouse with a full kitchen and outdoor barbeques. We have just about every style and shape of home...which makes for a truly beautiful community!

Our Association is a safe, quiet, family-oriented community with yearly events like Halloween and Christmas lighting decoration contests.
Northpark Elementary is centrally located in Northpark and is walking distance from most homes. We also have Chesebrough Park, with a baseball diamond, a large covered area with barbeques, and play equipment.
We are only minutes away from the Town Center Mall and the freeway.
If you are looking to buy in the Santa Clarita Valley, Northpark is the BEST place to live!
Feel free to explore the features available to the public on this site. If you are a resident of our community, click here to log into the private side of the web site. If this is your first visit, please complete the Login Request Form and we will approve your request within 24 hours.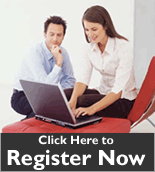 Copyright � 1998-2023 AtHomeNet, Inc. All rights reserved.
Neighborhood Website by AtHomeNet